Holly Mo of FunctionAbility Nominated for Case Manager of the Year Award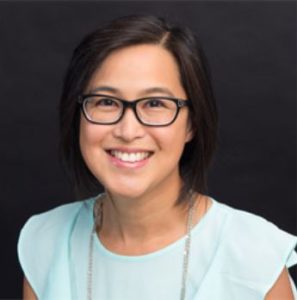 We are very excited to share that our very own Holly Mo has been nominated for the OBIA (Ontario Brain Injury Association) award of excellence for case manager of the year in brain injury rehab!!!!
This award will be given to a case manager working in private practice who has consistently gone above and beyond the call of duty to help catastrophically impaired brain injury survivors and their families.
Voting is open until Sept 6 and can be completed online by clicking the following link: https://thomsonrogers.com/obia-awards-excellence/nominees/case-manager-year-nominees
You can also check out Holly's nomination bio on the site (https://thomsonrogers.com/obia-awards-excellence/archives/nominees/holly-mo) where she is quoted saying "My calling in life is to be working with clients who have faced unimaginable odds. I am humbled and grateful to be able to work with the clients and their families, colleagues I get to call my FunctionAbility family, and the many interdisciplinary team members in this rehab community"
Vote for Holly!